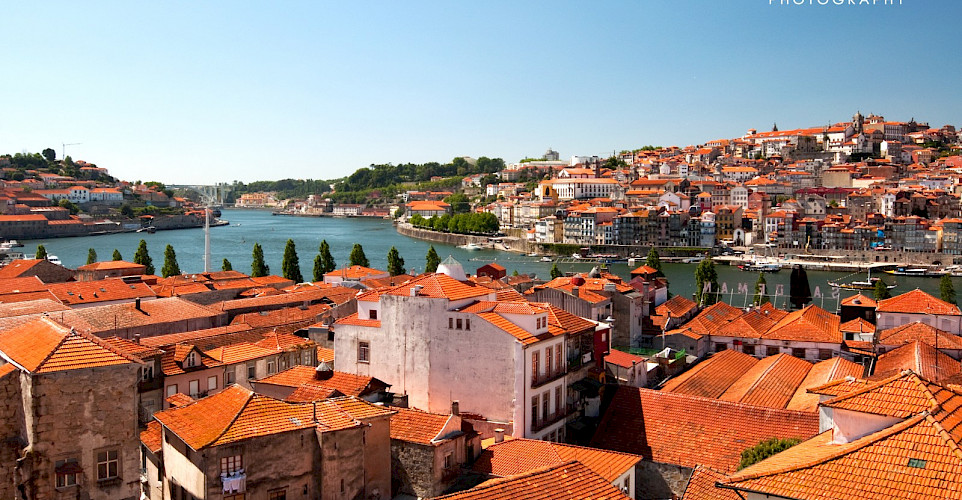 If you are interested, apply until 25 August, here
📬Youth exchange project "Mediation 4 Integration" in Portugal
Date📅: 15 – 22 September 2020
Location🛫: Vila Real, Portugal
Participating countries🌍: Portugal, Poland, Spain, Romania, Italy, Czech Republic.
Vila Real is a city in the north of Portugal, where will be the accommodation🏡.
Participants will stay in Area of Nature Water Park in Vila Real.
Age and 👫participants:
-4 participants (18 – 30 years old) + 1 leader
    The Youth Exchange "Mediation 4 Integration", has the main topic the development of mediation and coaching as a developer of integration. The project intends to make an impact on a personal level, giving the participants the tools to increase their employment opportunities while disseminating it in their own cities and turning then actively cooperative to the community.
Call for participants -Mediation 4 Integration- Portugal